The economic power of disabled people in fashion
This is a guest blog post by Samanta Bullock and Ana Román from SB Shop.
What would you think if we said that more than £2 billion is lost every month by businesses for ignoring the needs of disabled people? Hard to believe, we know, but true.
As we said in the previous article about inclusivity in sustainable fashion, we would like to focus on the economic power that disabled people hold – also known as the purple pound. Let's start with the beginning.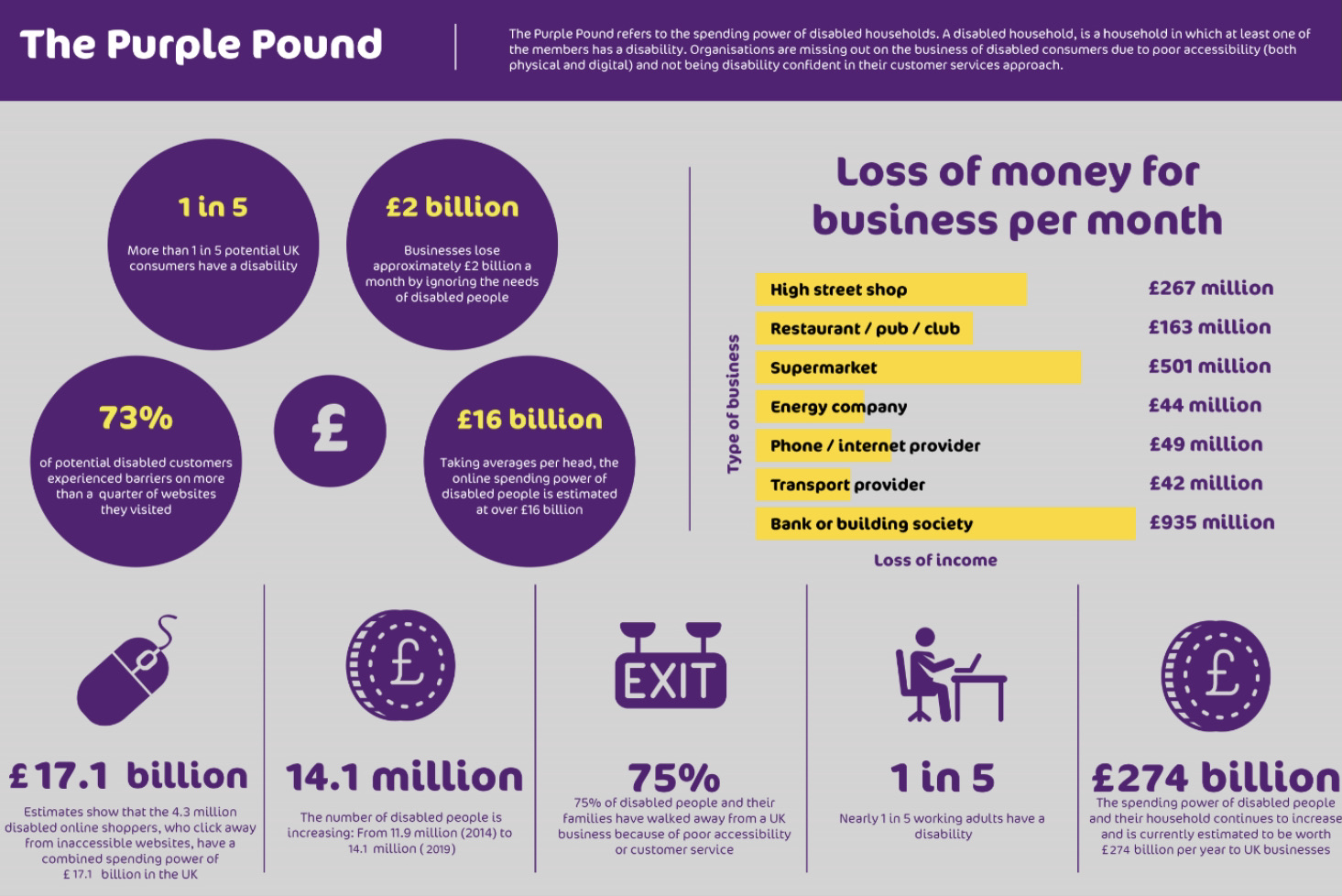 What is the Purple Pound?
It is considered that the economic power of the disabled community is worth $8 trillion, increasing by 14% per annum, which would be about 48% of the world economy.  If this figure is so high, why are disabled people still excluded from the economic and consumer society? Shops, pubs, supermarkets and even some social buildings are still not accessible or disabled-friendly. In 2016, a survey found that more than 4 million people in the UK abandoned a retail website because of the barriers they found, taking with them an estimated spend of £11.75 billion. In 2019, this lost businesses up to £17.1 billion.
According to Purple Pound, at least 75% of disabled people and their friends have walked away from a UK business for its poor accessibility. If I, a disabled person, don't get into a shop for not being disabled-friendly, they would lose not only my purchase but my friends and family too. We live in a society; human beings need to socialise to feel fulfilled; no one is always alone. That is the economic power of disabled people. Businesses are missing out on this pot due to their poor accessibility or not being confident enough in their customer service approach.
The fashion industry is no different; in fact, it is even more significant.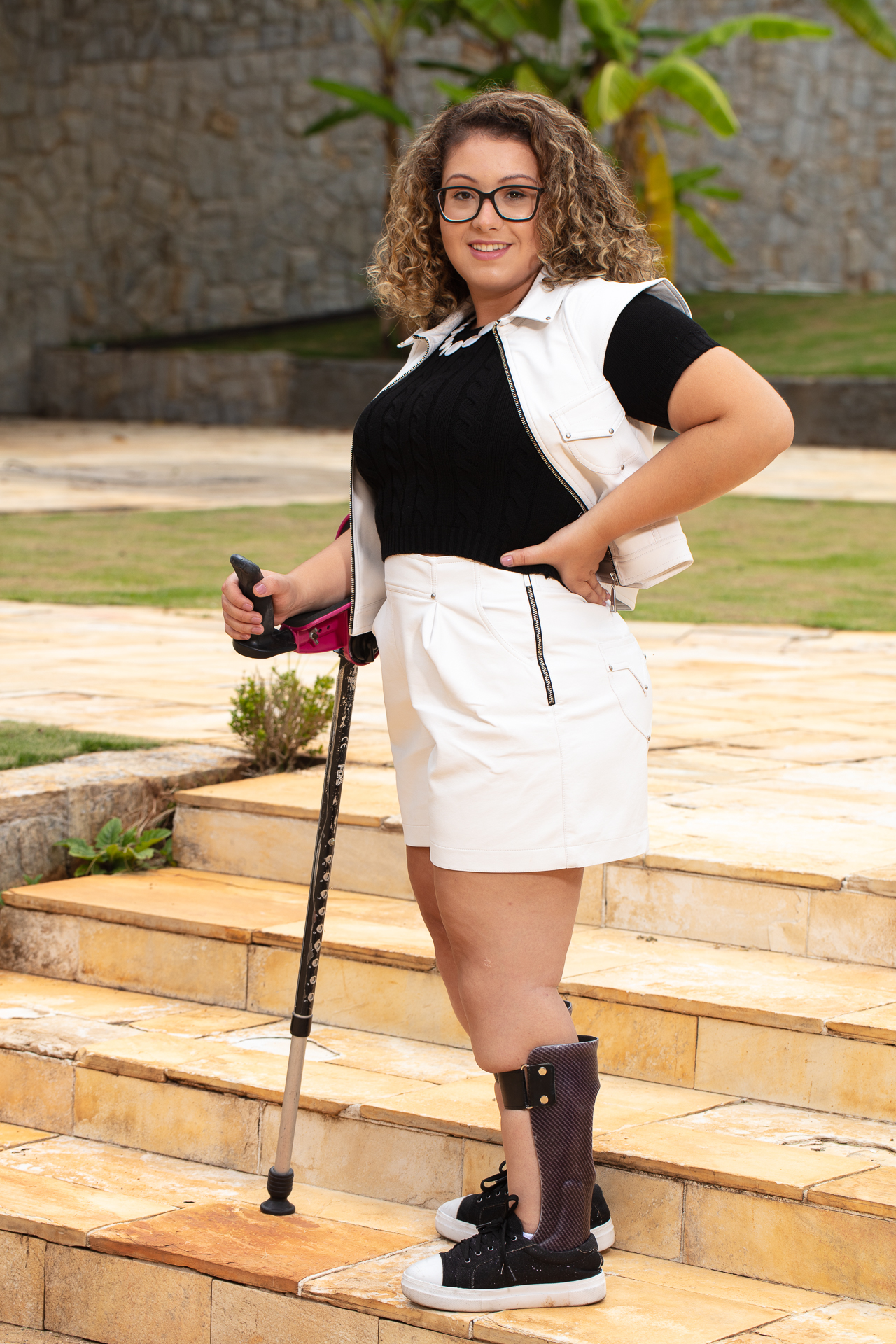 The UK fashion industry lost about £420 million per week for not being inclusive. If we stop to think about it, it all becomes a vicious circle; retailers inform disabled people don't spend money in their stores, so they are resilient to make any changes and target the market. But how would disabled people spend their money in those shops if they don't have the resources or facilities to do so?
It is not only about wheelchair ramps (which should be the more obvious thing to think about). We are talking about fitting rooms; we are talking about clothes not being inclusive; we are talking about payment tills; we are talking about customer service and much more.
We need to look further. Diversity and inclusivity are not tickboxes to check for the fashion industry anymore. 73.4% of people in the All-Party Parliamentary Group for Textiles and Fashion survey experienced discrimination by ethnic, disability or religious expression in the fashion industry, and an even more significant number do not feel represented in any form in fashion.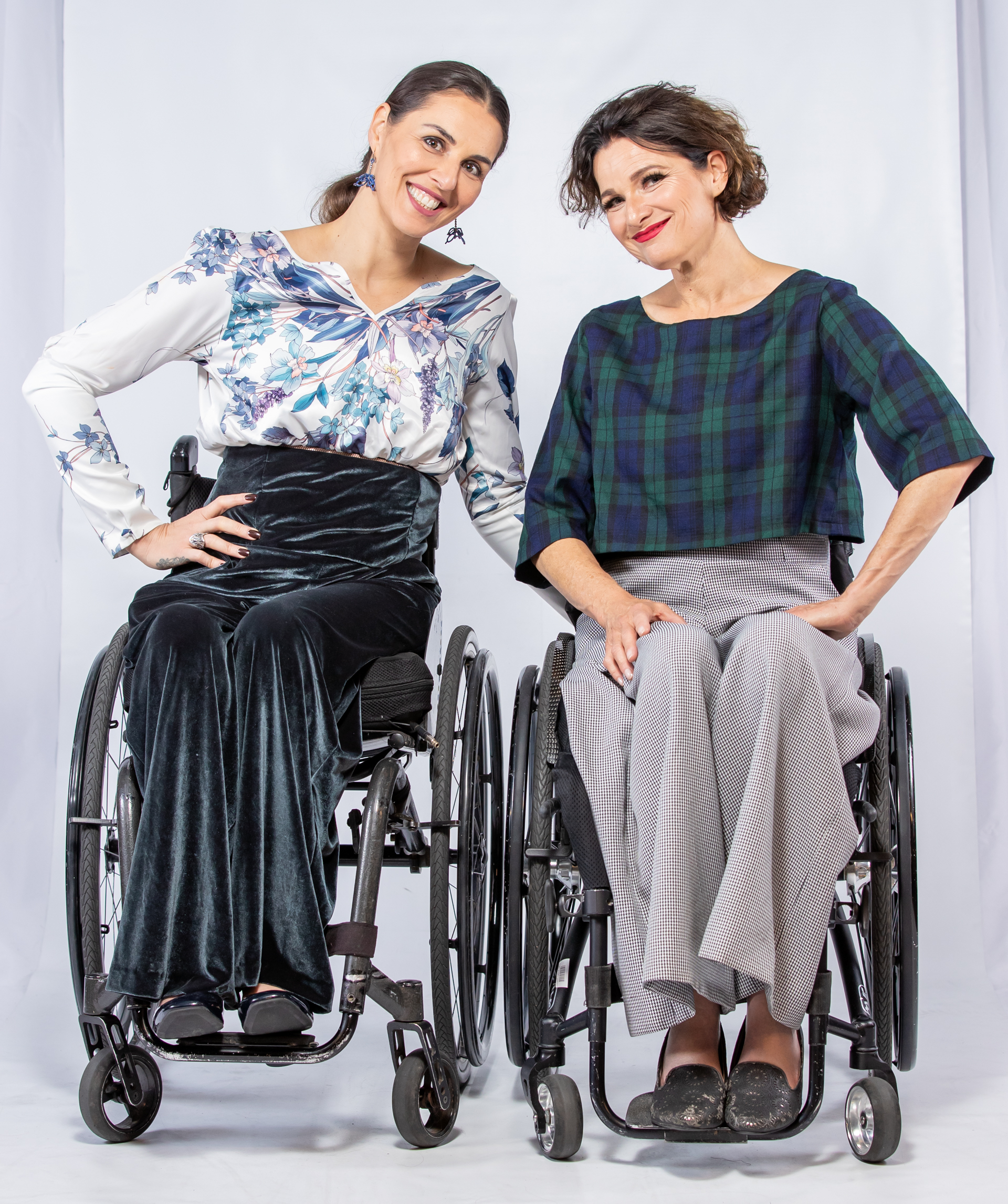 There is money to spend; the government created a programme called "help to spend my money" a few years ago, so we see the urgency of minor changes being applied to the fashion industry to help disabled customers to access the right products and facilities.
Purple Pound also launched a campaign called Purple Tuesday, it is a programme for organisations of all sizes from all sectors to get involved in, with the common goal of improving the customer experience for disabled people 365 days a year. Participating organisations will make public commitments (a minimum of one new activity or initiative) to ensure sustainable changes are made. For organisations, this could result in the opening up of products and services to the disability market.
Find out more about how to participate in Purple Tuesday.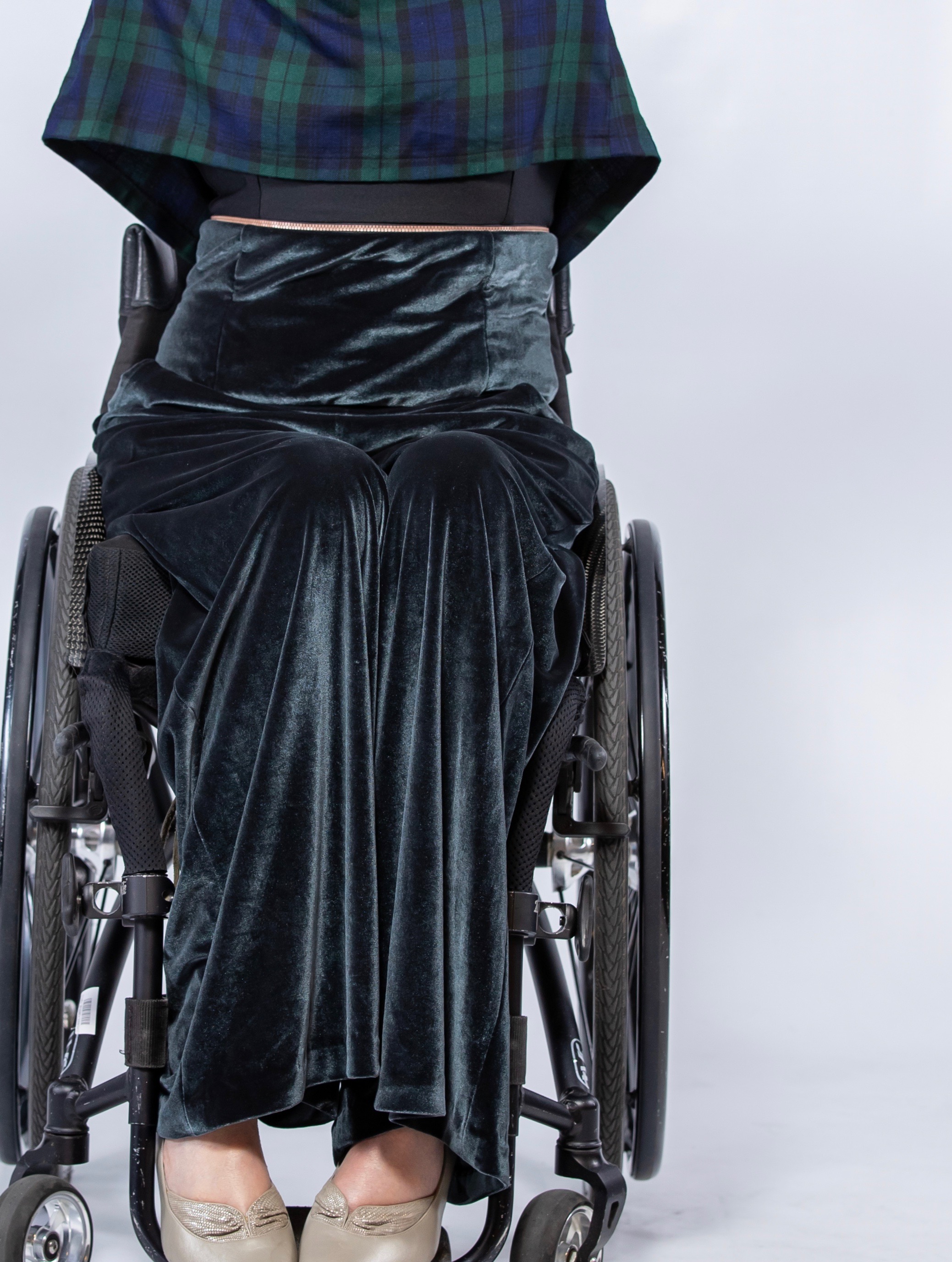 Further reading