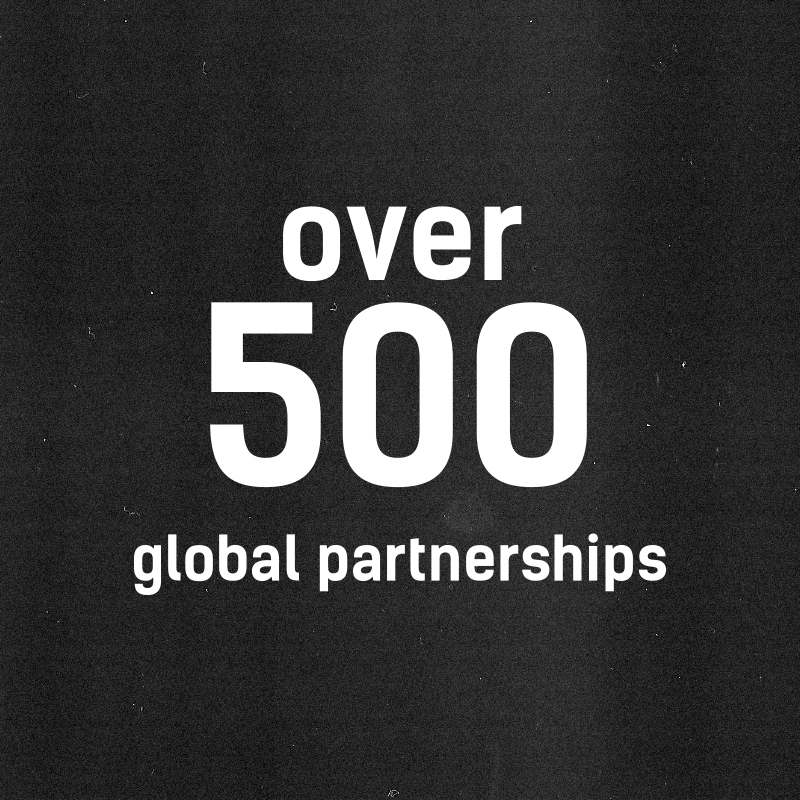 PARTNERSHIPS
We are honoured to work with organisations that are actively fighting for systemic change within the fashion industry. Read some case studies in the full report (linked below).
These collaborative actions allow us to raise global awareness of the industry's issues and to hold companies and governments to account, encouraging real change.
POLICY MAKERS
Involving policy makers in our campaign is vital if we hope to make changes at a governmental level. We must continue to fight for better laws and regulations that achieve systemic change across the global fashion industry. We do this by lobbying and working together with lawmakers, elected officials and policy influencers.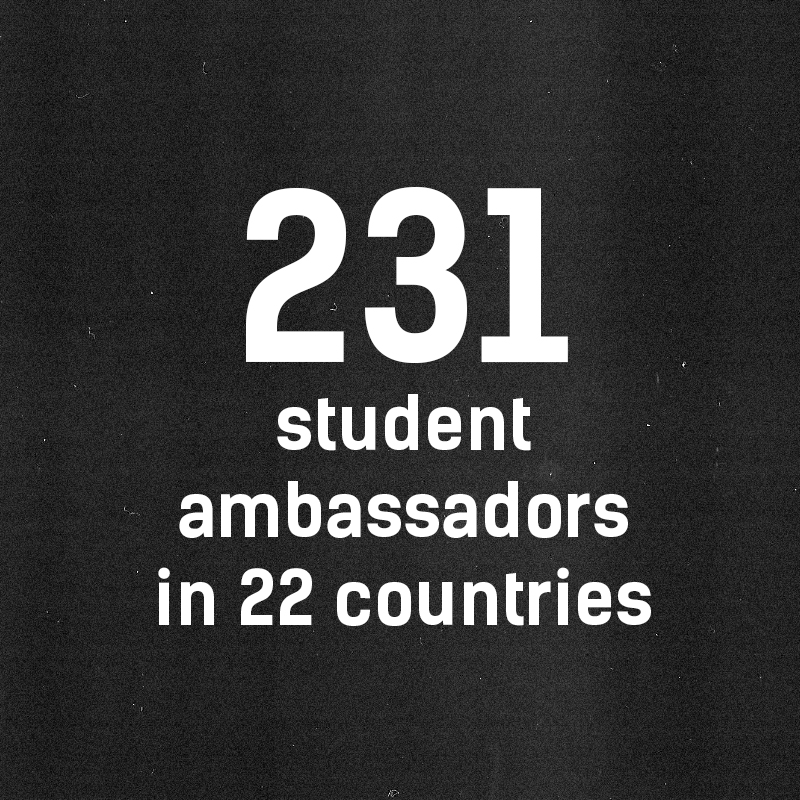 STUDENT AMBASSADORS
Students and young people have an incredibly important role to play now and in the future, as consumers and as members of the workforce. They have the ability to create the world that they want to live in.
The fashion industry covers so many different disciplines from geography to design to economics. Fashion Revolution student ambassadors set up diverse teams to create truly innovative initiatives to enlighten and inform their peers.