A CULTURE OF SILENCE
The photos above provide a rare insight into what goes on inside factories in Vietnam. Little is known about the treatment of the workforce of more than two million. Here is a look at what we know.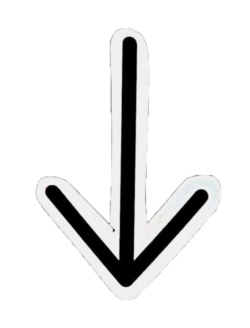 There is a significant gender pay gap in Vietnam. Women's hourly wages are typically 85% of men's wages.
---
Excessive overtime is common in Vietnamese garment factories and is not always paid. This is one of the major violations of the rights of workers, who rely heavily on wages earned during overtime.
---
Workers generally have a low awareness of their rights.
---
A study conducted by CNV Internationaal revealed that 58% of women had experienced at least one of three types of violence—physical, sexual or emotional—but gender-based violence at work is rarely reported.
---
A culture of silence still prevents workers from reporting gender-based violence, amid fears that factory management may seek to fire the complainant rather than deal with the grievance, particularly if it involves more senior employees.