TAKE ACTION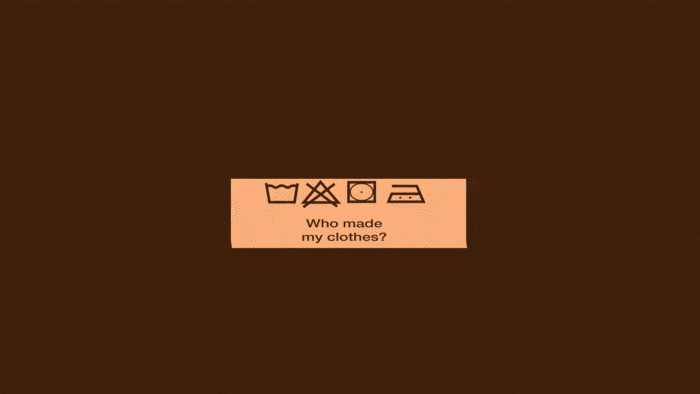 Anyone, anywhere should be able to find out how, where, by whom and at what social and environmental costs their clothes are made. This requires greater transparency across fashion's global value chain.
So, our call to you is this – do not use this Index to inform your shopping choices but rather use these findings to inform your activism.
We urge readers to use these findings to speak up and challenge the big profitable brands and retailers on their claims, urging them to be more accountable and prove that they're making changes in reality and not just on paper.
For citizens, this means calling on:
European policymakers to legislate on living wages. Through the Good Clothes, Fair Pay campaign, we collected hundreds of thousands of signatures calling on the European Parliament to introduce living wage legislation for garment workers worldwide – stay tuned for future campaign updates!
Major brands and retailers to be more transparent on all the issues included in the Fashion Transparency Index – get in touch with brands and ask them #WhoMadeMyClothes?, #WhoMadeMyFabric? and #WhatsInMyClothes?
Policymakers, using our postcard template, to create legislation that holds big brands accountable for human rights and environmental impacts across the entire value chain.
Shareholders and investors to use their power to influence big brands to be more transparent and do better for the planet and the people who make our clothes, including making investment decisions on the basis of how transparent companies are or are not.
Civil society, such as trade unions and NGOs, to ensure that brands' policies and practices translate into positive outcomes in the places where clothes are made.