On 24 April 2013, the Rana Plaza building in Bangladesh collapsed. 1,138 people died and another 2,500 were injured, making it the fourth largest industrial disaster in history. Since then, people from all over the world have come together to use the power of fashion to change the world.
As part of Fashion Revolution Week (April 22 – April 26, 2019), the DC Department of Energy and Environment is hosting, "Fashion in Full Circle: A Conversation About Circularity in DC's Textile Industry."  Join us for an evening of conversation with Joelle Frizli Co-Founder of the DC Sustainable Fashion Collective and owner of Tribute; Kaveri Marathe Co-Founder of the DC Sustainable Fashion Collective and Founder of Texiles; and others as we explore solutions to connect the global imperative to move textile production and consumption toward a more circular model with local efforts.
Program
6:00pm – 6:30pm Social Hour
6:30pm – 7:10pm Facilitated Conversation
7:10pm – 7:30pm Q & A
7:30pm – 8:00pm Networking and Wrap Up
Beverages and lite refreshments will be served.
Event Host: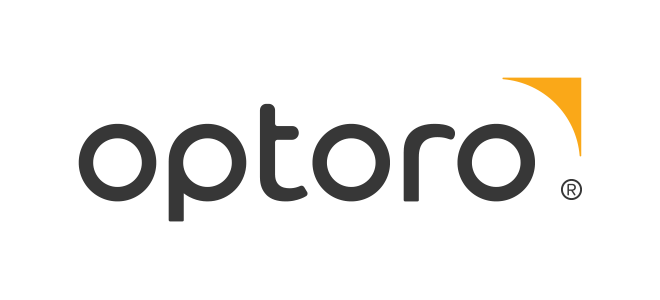 Optoro is a fast-growing technology company with a mission to make retail more sustainable by eliminating all waste from returns.
Event Partners:

The DC Sustainable Fashion Collective is a community-based organization whose purpose is to foster and educate a community of creative entrepreneurs, policymakers, fashion professionals and consumers in the DC area on the importance of sustainability and ethical practices in the fashion industry.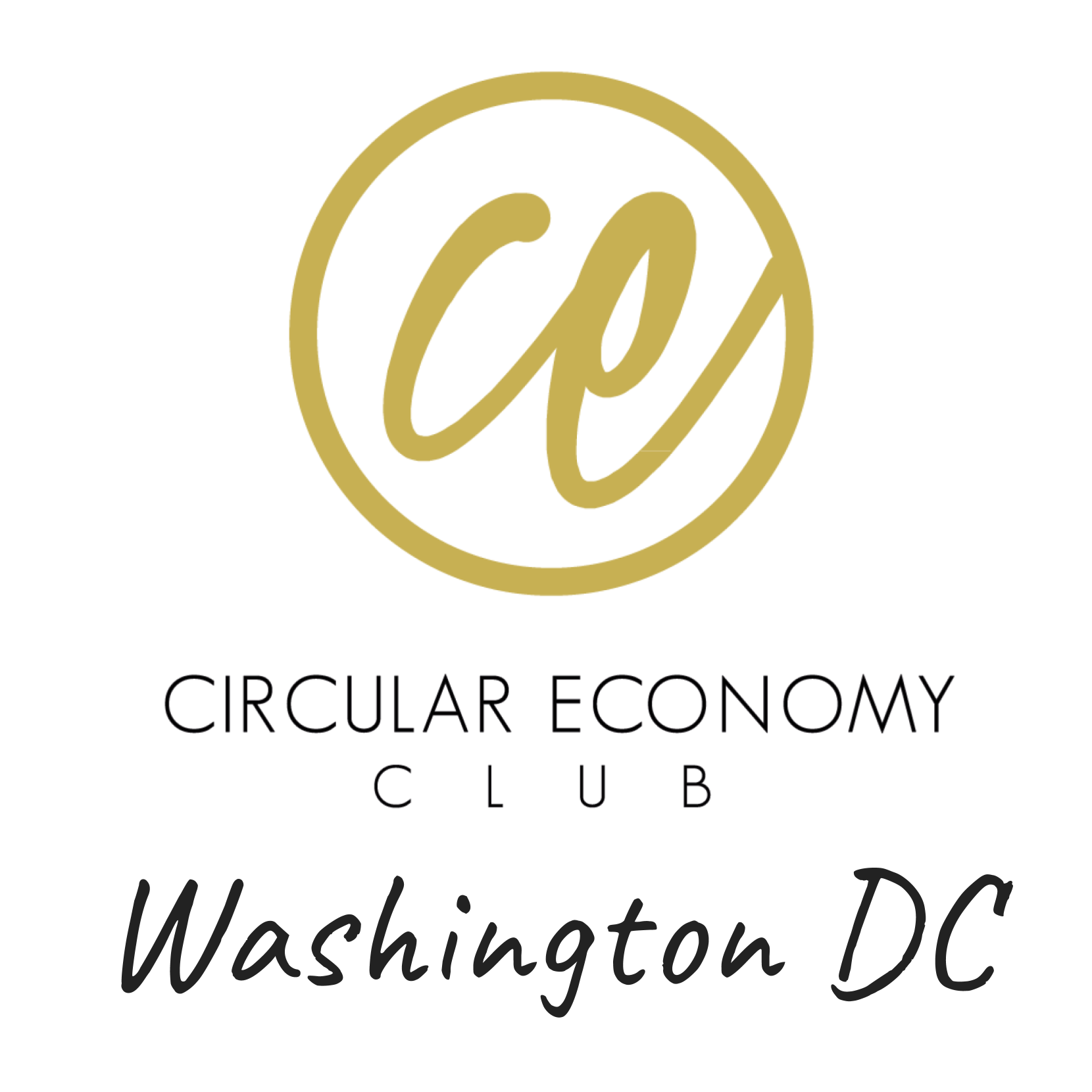 The Circular Economy Club Washington, DC is part of the international network of circular economy professionals and organizations.
Fashion Revolution campaigns for a fashion industry that conserves and restores our environment and gives people, especially women, a voice. An industry where dignity in work is the standard and not an exception.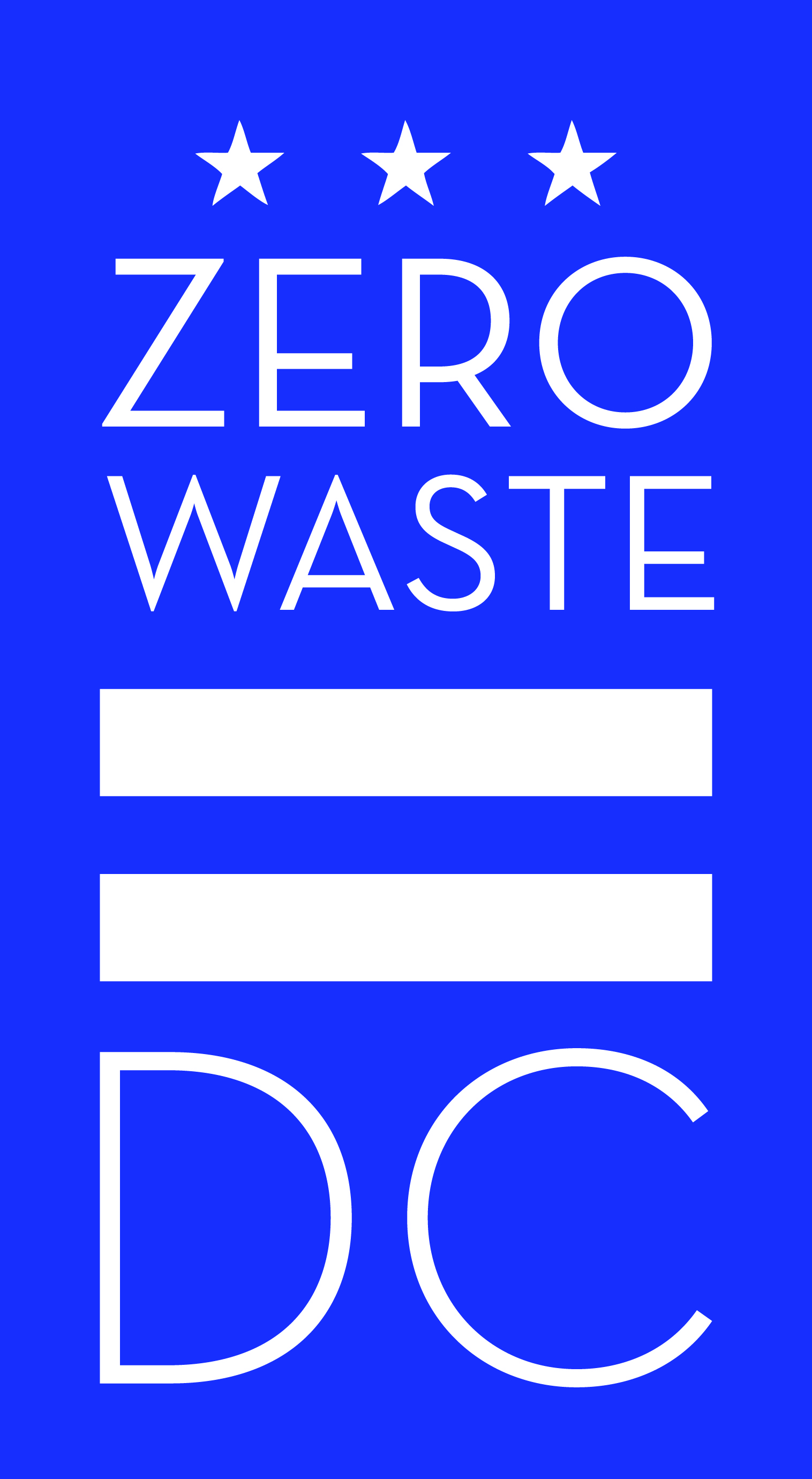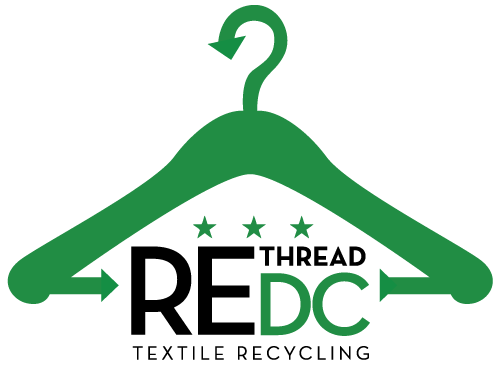 ---
There is limited street parking available; please consider taking public transit to the event. Optoro's offices are located just a block and a half east of the Metro Center Station and less than 3 blocks west of the Gallery Place Chinatown Station. There is a Capital Bikeshare station located across the street.
If you have any questions, require a sign language interpreter, or ADA accessibility assistance, contact Danielle Nkojo at (202) 741-0852 or danielle.nkojo@dc.gov.
Photo credit: retailgazette.co.uk
---
Este documento contiene información importante. Si necesita ayuda en Español o si tiene alguna pregunta sobre este aviso, por favor llame al (202) 741-0852. Infórmele al representante de atención al cliente el idioma que habla para que le proporcione un intérprete sin costo para usted. Gracias.
Have questions about Fashion in Full Circle: An Evening of Conversation About Circularity in DC's Textile Industry? 
Contact Department of Energy & Environment